EDC Breaks Down Business Grant Opening, Unemployment Benefits Extension
Posted March 19, 2021 at 5:30 am by Hayley Day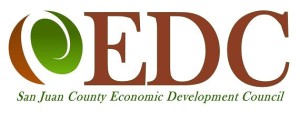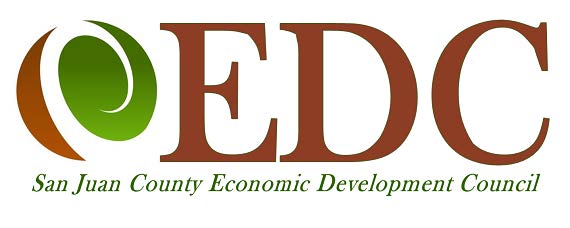 From the San Juan Coun­ty Eco­nom­ic Devel­op­ment Council
The Work­ing Wash­ing­ton 4 Por­tal opens March 29.
Work­ing Wash­ing­ton Round 4 offers grant relief funds to small for-prof­it busi­ness­es, espe­cial­ly those that were required to close due to pub­lic health and safe­ty measures.
To learn eli­gi­bil­i­ty require­ments, vis­it https://commercegrants.com. To reg­is­ter, vis­it https://wsbdc.ecenterdirect.com/events/99271442
Unem­ploy­ment ben­e­fits have been extend­ed through Sept. 4.
The U.S. Con­gress passed a new stim­u­lus bill that will:
Extend Pan­dem­ic Unem­ploy­ment Assis­tance and Pan­dem­ic Employ­ment Unem­ploy­ment Com­pen­sa­tion until Sept. 4.
Con­tin­ue the addi­tion­al $300 per week for all eli­gi­ble claimants until Sept. 4. By fed­er­al law, all claimants will get this ben­e­fit, except those receiv­ing Train­ing Ben­e­fits. The $300 is in addi­tion to claimants' usu­al week­ly ben­e­fit amount.
Unem­ploy­ment claimants: Keep sub­mit­ting week­ly claims: If you have an exist­ing claim of any type, you should con­tin­ue to sub­mit your week­ly claims as usu­al and watch for com­mu­ni­ca­tions from ESD.
The call vol­ume at the ESD Unem­ploy­ment Claims Cen­ter is very high. Check out the lat­est updates and FAQs on the COVID-19 page.
You can support the San Juan Update by doing business with our loyal advertisers, and by making a one-time contribution or a recurring donation.