EDC Breaks Down Business Grant Opening, Unemployment Benefits Extension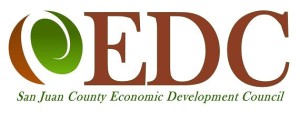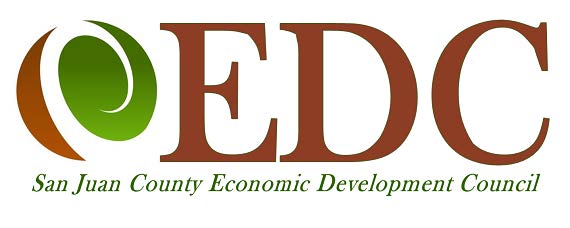 From the San Juan County Economic Development Council
The Working Washington 4 Portal opens March 29.
Working Washington Round 4 offers grant relief funds to small for-profit businesses, especially those that were required to close due to public health and safety measures.
To learn eligibility requirements, visit https://commercegrants.com. To register, visit https://wsbdc.ecenterdirect.com/events/99271442
Unemployment benefits have been extended through Sept. 4.
The U.S. Congress passed a new stimulus bill that will:
Extend Pandemic Unemployment Assistance and Pandemic Employment Unemployment Compensation until Sept. 4.
Continue the additional $300 per week for all eligible claimants until Sept. 4. By federal law, all claimants will get this benefit, except those receiving Training Benefits. The $300 is in addition to claimants' usual weekly benefit amount.
Unemployment claimants: Keep submitting weekly claims: If you have an existing claim of any type, you should continue to submit your weekly claims as usual and watch for communications from ESD.
The call volume at the ESD Unemployment Claims Center is very high. Check out the latest updates and FAQs on the COVID-19 page.