Letter: San Juan Public Schools Foundation Supports Island Rec Levy Renewal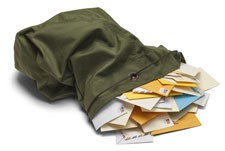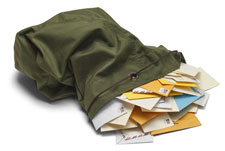 By Martha Alvarado, Floyd Bourne, Stephanie Buffum, Katie Fleming, Darla Jungmeyer, Kari McVeigh, Brian Moore, Katy Taylor-Jacobson
Through this levy, Island Rec funds our high school sports program which allows our school district to focus on academia.
Places to play and sports are important for child development. Athletic participation improves self-esteem, teaches time management, builds relationships, improves academic scores, and shows self-discipline of fitness.
All of these help build a well-rounded person. Please Vote Yes for Island Rec on April 27.