Letter: San Juan Public Schools Foundation Supports Island Rec Levy Renewal
Posted March 14, 2021 at 5:00 am by Hayley Day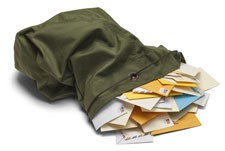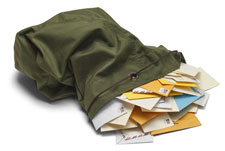 By Martha Alvara­do, Floyd Bourne, Stephanie Buf­fum, Katie Flem­ing, Dar­la Jung­mey­er, Kari McVeigh, Bri­an Moore, Katy Taylor-Jacobson
Through this levy, Island Rec funds our high school sports pro­gram which allows our school dis­trict to focus on academia.
Places to play and sports are impor­tant for child devel­op­ment. Ath­let­ic par­tic­i­pa­tion improves self-esteem, teach­es time man­age­ment, builds rela­tion­ships, improves aca­d­e­m­ic scores, and shows self-dis­ci­pline of fitness.
All of these help build a well-round­ed per­son. Please Vote Yes for Island Rec on April 27.
You can support the San Juan Update by doing business with our loyal advertisers, and by making a one-time contribution or a recurring donation.