Letter: Tony Fyrqvist Supports Island Rec Levy, Recounts Program Memories
Posted March 31, 2021 at 4:30 am by Hayley Day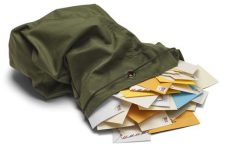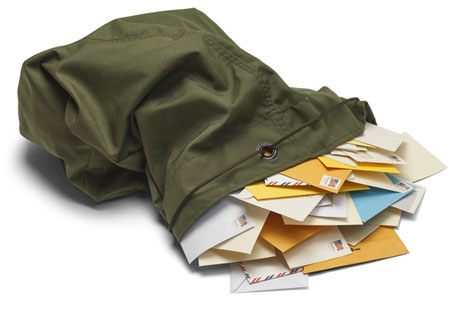 By Tony Fyrqvist, San Juan Island
I strong­ly sup­port the Island Rec Levy. We have lived on the island for 30 years and I have seen the improve­ment has made in the com­mu­ni­ty. The levy is a small price divid­ed among many to pro­vide a great return for all.
In the ear­ly '90s, Cindy Bak­er was instru­men­tal in orga­niz­ing the youth soc­cer leagues which sub­se­quent­ly left Island Rec but the base she cre­at­ed has sus­tained the pro­gram and been enjoyed by count­less island youth and parents.
For a per­son from Fin­land (along with my Cana­di­an and U.S. friends), the roller hock­ey expe­ri­ence has been invalu­able. Par­tic­i­pat­ing in this pro­gram, I have stayed in shape and all of our chil­dren learned to skate, as rollerblad­ing is very sim­i­lar to ice skating.
I remem­ber when the first father-daugh­ter dance took place at the grange. I took our old­er daugh­ter first and then over­lapped for a while with two daugh­ters and then con­tin­ued with the younger one. This pro­vid­ed us with many hap­py mem­o­ries and oppor­tu­ni­ties to bond.
Our mid­dle and youngest sons enjoyed the skate park and the skate com­pe­ti­tions, and all of our five chil­dren par­tic­i­pat­ed in Island Rec soc­cer camps dur­ing the summer.
Oth­er pro­grams we have par­tic­i­pat­ed, or been involved with, include the chil­dren's fes­ti­val, ping pong tour­na­ment, Music on the Lawn and teen bas­ket­ball. We have tak­en our pup­py for social­iza­tion to the dog park.
I am proud that our rag-tag group the Squaaaaaad par­tic­i­pat­ed in, and actu­al­ly won the first prize, in the very first sum­mer adult soc­cer league. This was a fun, coed, mixed-age event with play­ers being "bor­rowed" by oth­er teams in a friend­ly com­pet­i­tive spirit.
Cur­rent­ly, I like to take walks after work at the grav­el pit. The La Farge Open Space Park is with­in an easy walk­ing dis­tance from our house in town and a true trea­sure for the island.
I believe the Island Rec pro­grams improve the qual­i­ty of life for islanders, and actu­al­ly bring in rev­enue as I have had con­ver­sa­tions with many par­tic­i­pants of the 8.89k Loop Run (for­mer­ly Jour­nal Run) and they have stat­ed that this is one of their favorite sum­mer events.
You can support the San Juan Update by doing business with our loyal advertisers, and by making a one-time contribution or a recurring donation.