Adults Can Finish High School Through Skagit Valley College
From Skagit Valley College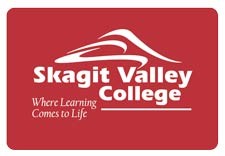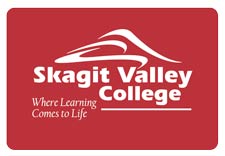 Skagit Valley College invites all adult learners to attend Skagit Valley College Achieve Week April 19-23.
Achieve Week is designed for individuals who may be considering starting at Skagit Valley College for summer or fall quarters, and who are interested in high school completion or certificate or degree completion.
Whether you are just getting started on your educational goals or coming back to college to finish the degree or certificate you started, our team will help you every step of the way.
Register to attend at www.skagit.edu/achieve, email outreach@skagit.edu or call 360-416-7936.
Did you know?
You may be able to use previous credits and work or life experience toward the completion of your high school diploma or degree or certificate.
Completing an SVC program can open the door to a high-wage, high-demand career.
There are many ways to pay for college, not just financial aid. We can help you learn more about financial aid, scholarships, veterans education and emergency funding.
If you need access to technology as an SVC student, we have laptops, hotspots, and webcams available for check out from our libraries.
What to expect during Achieve Week:
Information Sessions: Choose from a variety of virtual info sessions for step-by-step help to get started at SVC. Learn more about programs and pathways to get you career-ready.
One-on-One Appointments: Get answers to your questions by scheduling an appointment with a team member from Admissions, Advising, Financial Aid, Transcript Evaluation, Veterans Education Benefits, and Workforce Grants.