The Whale Museum Hosts Online Lecture on Governor's Orca Task Force Updates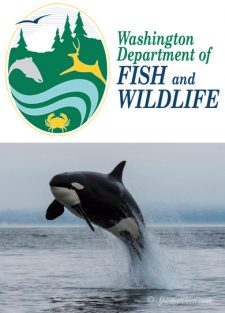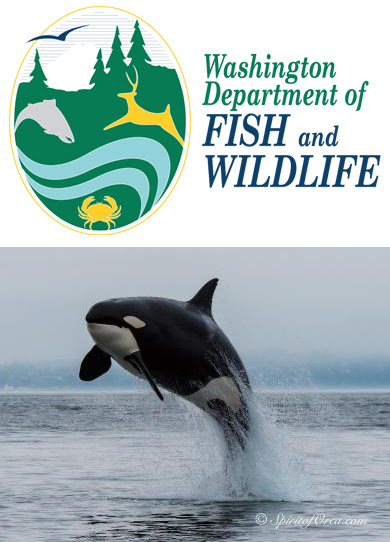 What Happened with the Group's Recommendations?
From The Whale Museum
The Whale Museum will host a lecture on orca policy updates and the new commercial whale-watching licensing program at 6 p.m., April 28 online.
Julie Watson from the Washington Department of Fish & Wildlife will discuss progress since the governor's Orca Task Force delivered their 2019 report containing 49 recommendations for Southern Resident killer whale recovery.
What happened with the recommendations? Has COVID-19 changed how we approach killer whale recovery? What has changed? Where are we going next?
Julie will give a birds' eye view of the killer whale policy landscape heading into 2021.
She will also discuss the specifics of the new commercial whale-watching licensing program, the rules adopted in December 2020 for commercial viewing of Southern Residents, and how things might look different on the water this season.
Join the Zoom meeting here. Contact The Whale Museum at 360-378-4710 or info@whalemuseum.org for the meeting's passcode.