Letter: Animal Protection Society of Friday Harbor Thanks Community Foundation
From Animal Protection Society of Friday Harbor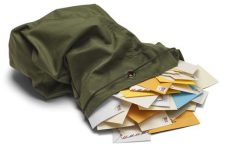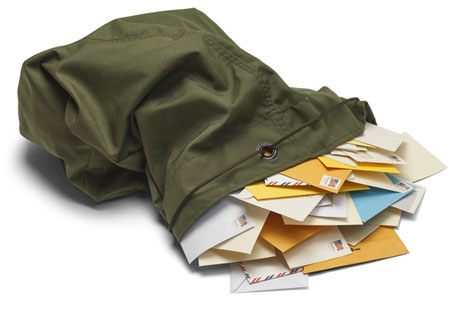 The Animal Protection Society of Friday Harbor would like to acknowledge the San Juan Island Community Foundation for the many opportunities it provides for San Juan Island nonprofits to receive support from the foundation and its donors.
On March 9, the animal shelter received two grants from the community foundation's Healthy Community Grant Fund, the Robert and Rebecca Pohlad Family Donor Advised Fund; the Peg Gerlock and Phil Johnson Donor Advised Fund; and the 1st Saturday in June Fund, a fund of Charles Anderson and Pamela Gross.
The donor-advised funds are all funds of the San Juan Island Community Foundation.
The first grant provided the purchase of heavy steel drain covers to replace plastic ones in the shelter's dog kennels. The plastic covers were a safety risk to dogs as they slipped and slid out of place when dogs walked on them causing minor injuries to their feet and legs.
Shelter staff recognized that it was only a matter of time before a significant injury occurred and it was decided that the grates had to be replaced immediately. Thanks to the community foundation, the new, metal grates are now in place and we are very relieved.
The second grant supports APS-FH's Transport Program. APS-FH works to save hundreds of pet lives through a network of transport and rescue organization partners across Washington, California, Texas and Mexico. Cats and dogs are transferred out of, often, high-kill shelters and brought to the APS-FH shelter to find their forever homes.
The current APS-FH van is no longer road-safe and is not repairable. This grant from the community foundation will help APS-FH purchase a used cargo van so we can continue to save animal lives through our transport program.
The Healthy Community Grants are just one way the foundation provides support for San Juan Island nonprofits. APS-FH has also been a past recipient of the foundation's fair grants which, through the foundation's community giving, provided APS-FH funds in 2020 to purchase a second water tank to separate the shelter's irrigation water from its potable water to protect our water supply.
A 2019 fair grant also provided APS-FH funds to purchase software that has revolutionized our ability to record, track and provide pet records and other important data to staff and adopters.
The foundation's grant programs have been instrumental in APS-FH's ability to save hundreds of precious pet lives and provide community support programs.
APS-FH is deeply grateful to the San Juan Island Community Foundation's staff, board and donors for the numerous ways that you support APS-FH and other island nonprofits.