Letter: Former Friday Harbor Fire Chief Urges Yes Vote On Town Fire Annexation
By Susan and Peter Risser, San Juan Island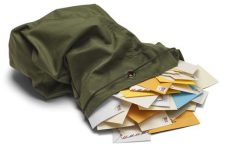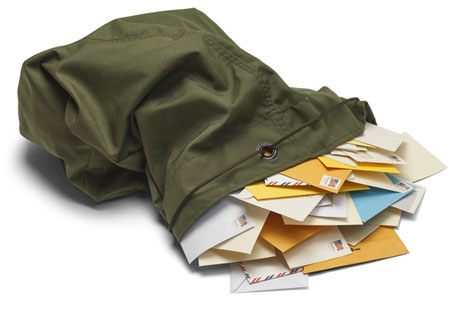 Since Peter and I had the good fortune to serve in various roles, including the assistant chief for over 20 years with the now-defunct Friday Harbor Fire Department, we became fairly well acquainted with some of the challenges involved in providing good fire protection to our community.
The town relinquished fire protection, which is now provided via contract to San Juan Island Fire and Rescue (Fire District 3), and has been very pleased with the services provided.
A drawback with this contractual arrangement is that it divides the community into two groups; those who have a direct vote on fire district matters, and those in town who are represented by the elected town council and mayor.
We think it makes sense for the whole island community to all have more direct "ownership" of our fire and emergency services.
The way to that end is simply to vote YES for annexation so the town can become a part of Fire District 3 in the upcoming election. After all, we all live together on this same island; let's keep it simple and all play on one team.
Join us in voting YES to bring the town into the fire district without a contract and maintain the high level of service and care we receive and have come to expect.