Letter: Washington State Ferries Breakdowns the Worst in 40 Years
By Janet Wright, San Juan Island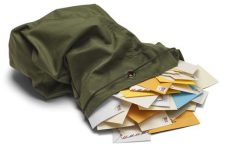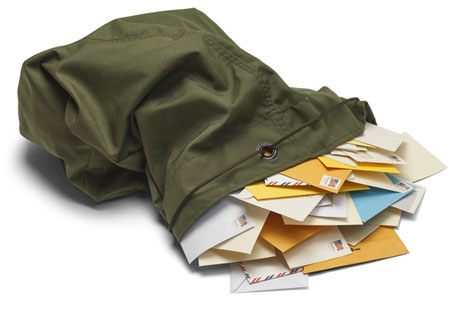 I wrote an e-mail to our state legislators April 14 about the ferry situation. Another broken-down ferry.
Hmmm, I have lived here over 40 years and it has never been this bad. I have two friends who were trying to get to the mainland for surgeries and they were stuck.
I had a Friday medical appointment in Everett and left the day before so I could make my appointment. That adds the cost of a motel room and meals.
We are the only ferry route that doesn't have another way to get to the mainland.
Maybe an e-mail bombardment to Inslee and the Legislature would help? I fill out that FROG Survey every time and it doesn't seem to do any good. Meanwhile, the ferry fees go up, for what?