San Juan Community Home Trust Says Homes For Islanders Needed
Home Trust has two houses for sale under $220K, is developing eight-unit affordable housing site
By Francie Rutherford and Jim Goetz, board members, San Juan Community Home Trust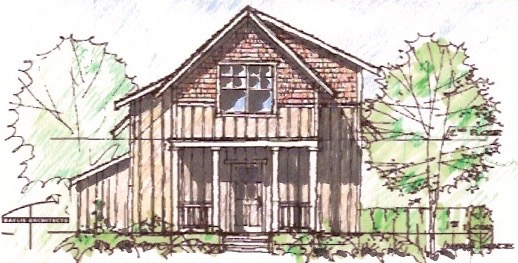 We were saddened to read the recent article regarding the suspension of operations for Homes for Islanders.
Homes for Islanders and the San Juan Community Home Trust are two nonprofit organizations vital to providing low-income housing on San Juan Island.
Lack of low-income housing, both ownership and rentals, has long been a problem for people working on the island including teachers, nurses, retail workers, carpenters, grocery clerks and others who provide needed skills and services for our entire community.
Lack of housing has become particularly acute in this past year due to the pandemic and a significant influx of people moving to the island.
Many of us have friends, relatives, or acquaintances who have struggled, or are unable, to find a place to live. Business owners are also having trouble keeping or finding employees due to the lack of housing. On today's date, there are only three single-family homes available for under $500,000 on San Juan Island.
While both Homes For Islanders and the Home Trust provide affordable housing, the models are different.
The Homes For Islanders model offers first-time homebuyers affordable homes through government grants and sweat equity; the buyer, in turn, is able to sell their home at market rates.
The Home Trust, on the other hand, provides permanently affordable housing via a resale formula that is agreed to at the time of purchase. The formula is designed to provide some growth on investment, but yet, keep the sale price affordable for the next low or moderate-income family.
We currently have two homes for sale; one at $190,000 and the second at $218,579.
We, the Home Trust, have 41 homes and are in the process of developing eight more units on a 3/4 acre lot located in Friday Harbor. In addition, we have three other sites that will be developed in the coming years. The San Juan Island community has been generous in making this possible and we appreciate your generosity.
We believe that our highest priority is to continue to provide permanently affordable housing to our island workers. While we lament the hiatus of Homes For Islanders, we will continue with our mission and ask for your continued support.
We desperately need both nonprofit organizations and hope that the suspension of Homes For Islanders is short-term.