San Juan County Council to Discuss Sale of Guard Street Public Works Building to Town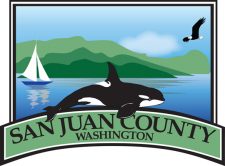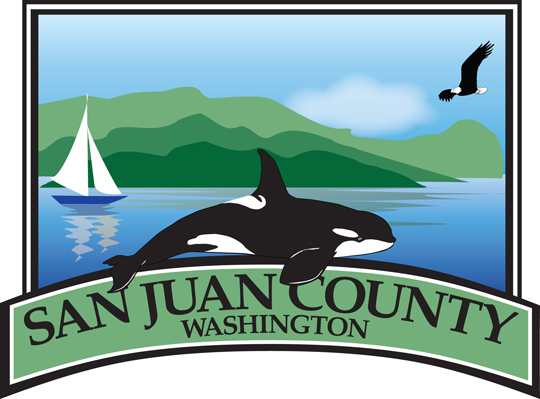 By Hayley Day, San Juan Update
The San Juan County Council will hold a special meeting 9 a.m., Monday, April 26 to vote on whether to sell the county's public works building on Guard Street to the Town of Friday Harbor.
Watch the meeting online here.
If you would like to comment, join the call by dialing +1 360-726-3293, then the ID 807 724 024#.
Call the council clerk at 360-317-7472 for information on video conference accessibility.