Friday Harbor Landlord Charged after Hidden Camera Found in Rental
Posted May 15, 2021 at 9:02 am by Hayley Day
From San Juan Coun­ty Sher­if­f's Office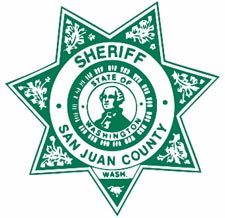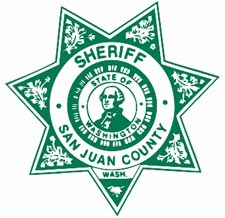 On April 28, the San Juan Coun­ty Sheriff's Office inves­ti­gat­ed a report of a hid­den cam­era locat­ed in the bed­room of a Fri­day Har­bor residence.
The land­lord Ryan H. Ben­nett was charged with res­i­den­tial bur­glary with sex­u­al moti­va­tion and voyeurism.
Future court dates were set and Ben­nett was released.
The San Juan Coun­ty Sheriff's Office detec­tives are inter­est­ed in speak­ing with oth­er ten­ants of Bennett.
If you have infor­ma­tion relat­ed to this mat­ter, con­tact Detec­tive Ray­mond Har­vey 360–370-7028 or
rayh@sanjuanco.com
, or Detec­tive Lukas Peter at 360–370-7625 or
lukasp@sanjuanco.com
.
You can support the San Juan Update by doing business with our loyal advertisers, and by making a one-time contribution or a recurring donation.