Letter: Fire Chair Jarman Thanks Voters for Fire Annexation Approval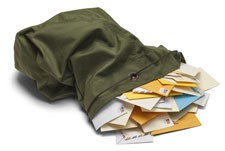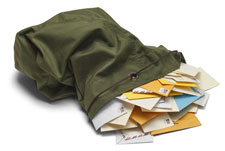 By Bob Jarman, chair of the board of commissioners, San Juan County Fire District 3
On behalf of the elected board members of San Juan County Fire District 3, our career staff and our volunteers, we thank the voters of San Juan Island and the Town of Friday Harbor for your overwhelming support in the April 27, 2021 election.
The election results allow the Town of Friday Harbor to annex into Fire District 3.
We are honored by your vote and support. San Juan Island Fire and Rescue remains fully committed to serving all of our district with inclusive service.
The women and men who respond in your time of need are committed to comprehensive, professional, and compassionate care.
We are all in this together. Thank you for the honor and privilege to serve you.