San Juan Island Library Reopens to Limited In-person Hours June 8
From San Juan Island Library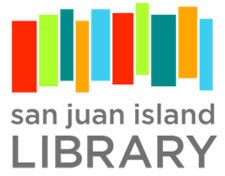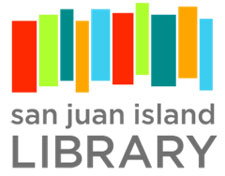 Starting Tuesday, June 8, the San Juan Island Library will reopen its doors for limited services and hours.
The library will provide simultaneous indoor browsing and curbside services on Tuesdays, Thursdays, Fridays, and Saturdays from 11 a.m.-2 p.m., with a 65+/high-risk population hour on Tuesdays from 10-11 a.m.
Patrons are welcome back inside with a limit of 20 people at a time for 20 minutes to find materials, pick up holds and use express computers.
In accordance with current county requirements, patrons must be masked and physically distanced at all times in the Library. Seating is provided only for express computer use at this time.
The library will be closed Friday, June 4 and Saturday, June 5, including no curbside pick-up, in preparation for reopening with expanded services.
Quarantining of materials is no longer required, so item check-ins will be expedited.
The library looks forward to expanding hours and services as they move ahead.
"The library exists to serve, and we are excited to open our doors and restore some of the library traditions our patrons know and love," Director Laurie Orton said. "Our staff looks forward to sharing in-person conversation and laughter with many of you very soon."
For more information, visit www.sjlib.org.