Food Kiosk Reopens at Anacortes Ferry Terminal, Cafe Remains Closed
From Washington State Ferries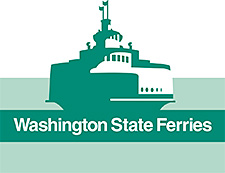 The Dockside food kiosk, located near the vehicle holding lanes in the Anacortes terminal, re-opened May 28 after being closed due to COVID-19.
The kiosk will be open from 6 a.m.-6 p.m. daily and offer a variety of prepackaged foods, coffee and other beverages.
The café inside the terminal building will remain temporarily closed. Washington State Ferries' concessions vendor is working to gradually resume its services and hopes to reopen that facility along with limited galley service later this summer.