San Juan Library Summer Reading Program Kicks off June 18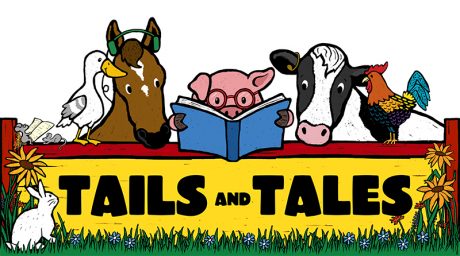 From San Juan Island Library
San Juan Island Library's Tails and Tales Summer Reading Program kicks off June 18 with in-person and online programs for children, tweens and teens.
Starting June 18, free Summer Reading Program Starter Kits will be ready for pick up during the library's open service hours from 11 a.m.-2 p.m. Tuesdays, Thursdays, Fridays and Saturdays, and a high-risk population hour on 10-11 a.m. Tuesdays.
This year's theme is all about animals. Tails and Tales will explore animals that live near us and animals throughout the world. Free programs for all ages will be held weekly in-person and virtually.
For more information and a complete list of summer programs, visit www.sjlib.org or call 360-378-2798. The Summer Reading Program runs from June 18 to July 31.