Join Virtual Seadoc Event to Learn about Organization's Successes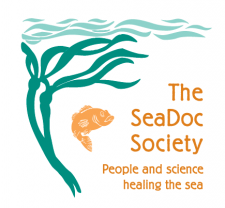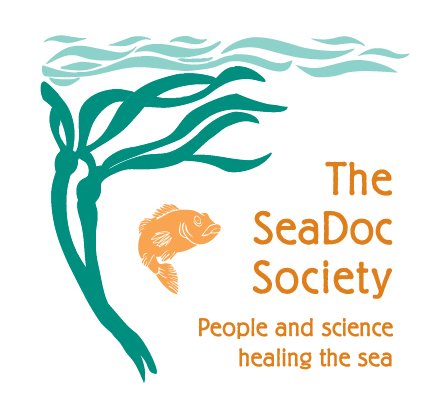 From SeaDoc Society
Bottoms Up will be a virtual one-hour event at 5:30 p.m. Sept. 9.
Join us for an evening of science, education, storytelling and, most of all, fun.
We'll look back on a unique but incredibly productive year for SeaDoc Society from the seafloor to the surface. Don't miss the journey!
Registration is $5 and includes access to the event, which will be hosted on Zoom.
Registration and a wine package are $100 and include access to the event, plus two specially chosen wines from Coeur de Terre Vineyard and Compass Wines and two custom engraved SeaDoc Society rocks glasses. Limited supply available. You must be 21 or older to purchase the wine package. U.S. shipping only excluding Alabama, Utah, Kentucky, Mississippi, Delaware and Rhode Island.