Letter: Vote for Arts Supporter Ghatan for Mayor
By David Mark Jenkins, Friday Harbor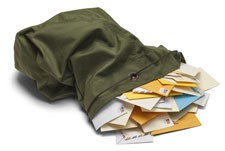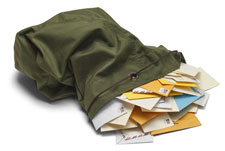 I have worked with Farhad Ghatan for over seven years and found him to be extremely reliable, professional, creative and honest.
Moreover, Farhad is a strong advocate for the Arts in Friday Harbor, and as in many other communities, public art adds greatly to our visitor's experience of the wildlife and beauty of our island.
Farhad Ghatan is a hard-working and talented individual dedicated to the success of our town and county, and I strongly support him to be re-elected as Mayor of Friday Harbor.