Garden Club First Meeting of the Year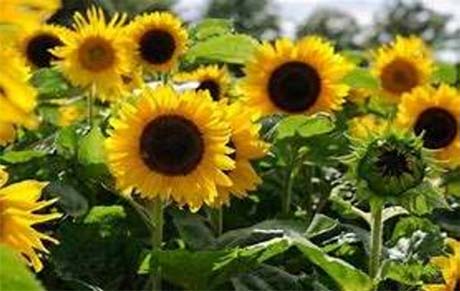 San Juan Island Garden Club Meeting – September 7, 2021 at 1:00
We are excited to see you at the first meeting of the year on Tuesday, September 7 at 1:00. We will have the meeting outdoors at the Historical Society. No refreshments will be served but please feel free to bring your own beverage and/or lunch or snacks.
Our featured speaker will be Diana Mancel – a volunteer at the Historical Society. She will share some history of the Garden Club as we begin the acknowledgement of our 75th Anniversary next year! She is a wealth of information and is very passionate about the archives that she helps organize at the Museum.
We will also have a short business meeting to review the upcoming year. If you have anything that you would like to cover, please contact Karol at mcjjak@gmail.com.
We look forward to seeing you there. If the meeting must be canceled due to covid regulations, you will receive a ZOOM invite for a meeting online at the same time.
Please follow all masking regulations as defined by San Juan County.
If you have any questions, please feel free to email Karol at mcjjak@gmail.com or Vonnie at yharold99@gmail.com.
Enjoy your time in the garden!