Health & Community Services Office Closed Friday
Posted August 5, 2021 at 5:36 am by Tim Dustrude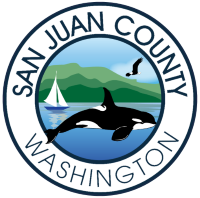 San Juan Coun­ty Health & Com­mu­ni­ty Ser­vices staff will be unavail­able on Fri­day August 6th, as we will be attend­ing an All Staff Meeting.
Staff will be avail­able again on Mon­day August 9th. The Depart­ment drop box out­side the Cour­t­house is avail­able for doc­u­ment drop-off.
Thank you for your understanding.
You can support the San Juan Update by doing business with our loyal advertisers, and by making a one-time contribution or a recurring donation.