Resiliency Fair is Postponed
Posted August 19, 2021 at 5:36 am by Tim Dustrude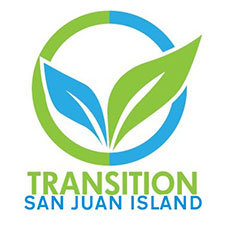 We real­ly thought we were through with Covid-19 on San Juan Island, how­ev­er it has spiked here worse than ever. Resilien­cy is all about stay­ing healthy, and we want to help the com­mu­ni­ty fight this so we are going to resched­ule this event to when things improve.
So, we hope this attempt has sparked ideas and enthu­si­asm. Don't despair, turn your thoughts to pos­si­ble projects we can start work­ing on.
In the next few days, we will send out some of the ideas we were going to share on Sunday.
Stay Safe!
Tran­si­tion San Juan Steer­ing Committee
You can support the San Juan Update by doing business with our loyal advertisers, and by making a one-time contribution or a recurring donation.