EDC invites input from businesses, residents, on WSF service disruptions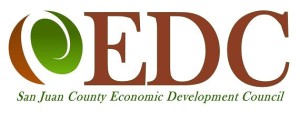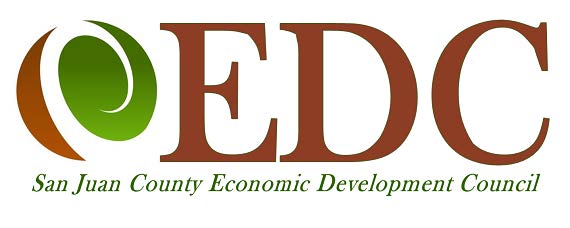 The EDC invites island business owners, workers and residents to participate in a survey regarding Washington State Ferries service disruptions this past summer. Islanders are invited to participate in the survey here: https://forms.gle/uzXU6vy3tujUyuSR9
Anecdotal information and data derived from the survey will be used to better understand economic and other impacts from ferry service disruptions, and will allow us to advocate for our most important transportation link.
For more information, please visit https://sanjuansedc.org/ferry-survey-2021, or contact the EDC atinfo@sanjuansedc.org or 360-378-2906.
Our mission: The San Juan County Economic Development Council (EDC) strives to support small rural enterprises, and conduct projects to stimulate new job creation, strengthen the economic base for working families, and support overall quality of life for islanders.