EDC invites input from businesses, residents, on WSF service disruptions
Posted September 25, 2021 at 7:45 am by Tim Dustrude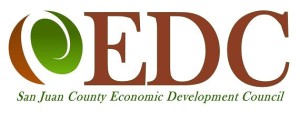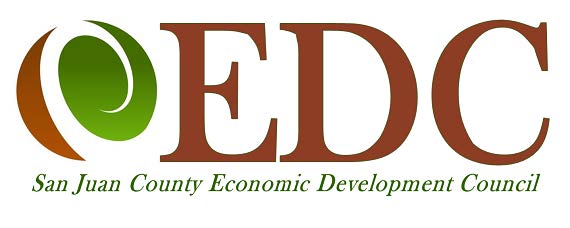 The EDC invites island busi­ness own­ers, work­ers and res­i­dents to par­tic­i­pate in a sur­vey regard­ing Wash­ing­ton State Fer­ries ser­vice dis­rup­tions this past sum­mer. Islanders are invit­ed to par­tic­i­pate in the sur­vey here: https://forms.gle/uzXU6vy3tujUyuSR9
Anec­do­tal infor­ma­tion and data derived from the sur­vey will be used to bet­ter under­stand eco­nom­ic and oth­er impacts from fer­ry ser­vice dis­rup­tions, and will allow us to advo­cate for our most impor­tant trans­porta­tion link.
For more infor­ma­tion, please vis­it https://sanjuansedc.org/ferry-survey-2021, or con­tact the EDC atinfo@sanjuansedc.org or 360–378-2906.
Our mis­sion: The San Juan Coun­ty Eco­nom­ic Devel­op­ment Coun­cil (EDC) strives to sup­port small rur­al enter­pris­es, and con­duct projects to stim­u­late new job cre­ation, strength­en the eco­nom­ic base for work­ing fam­i­lies, and sup­port over­all qual­i­ty of life for islanders.
You can support the San Juan Update by doing business with our loyal advertisers, and by making a one-time contribution or a recurring donation.