Pet of the Week
Posted September 10, 2021 at 5:50 am by Tim Dustrude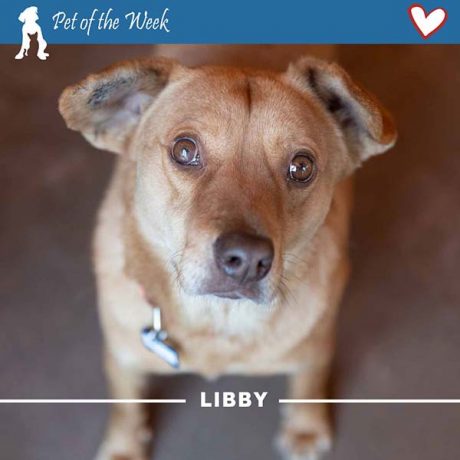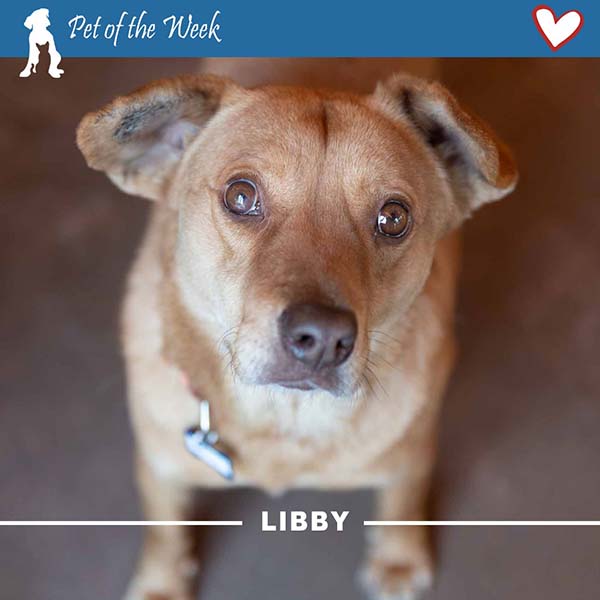 What's not to love about our Lady Lib­by? From her lop­sided ears and her smil­ing crooked face, to her side­ways body launch­es and Buckin' Bron­co-roos; She is sure to secure a place in anyone's heart whom she graces with her affection.
Since arriv­ing from Mex­i­co, Lib­by con­tin­ues to sur­prise us with her growth, quirky ways and new­ly dis­cov­ered inter­ests. She is cur­rent­ly work­ing on her "Leave it" and Recall skills, as well as social­iza­tion with men. Pre­vi­ous­ly thought as a "No-Men"dog, we have learned that with out­side intro­duc­tions, Lib­by is more com­fort­able get­ting to know and inter­act­ing with the fellas.
Some of Libby's hob­bies are play­ing with the Flirt Pole, "Super­mans" into the Ocean, explor­ing the shores, splash­ing in the shal­low waters, scav­enger hunts in the woods, squeak­ers, bel­ly rubs and play­ing with the younger pups. Lib­by is some­what of a Nan­ny Dog here at the shel­ter and helps gen­tly show the pup­pies how to play respect­ful­ly with old­er dogs.
She greets her favorite peo­ple with danc­ing, bow­ing, flop­ping bel­ly up and soft fuzzy kiss­es. Once Lib­by accepts you into her pack, she wants noth­ing more than to be by your side, soak in your love and love you uncon­di­tion­al­ly in return. She is a gift that takes just a lit­tle extra time, but with that time comes a life­time of enter­tain­ment, laugh­ter, joy, hap­pi­ness, and soft fuzzy kisses.
Age: approx. 5 years old
Sex: Female
Breed: Medi­um Mixed Breed
Appli­ca­tion: https://www.apsfh.com/adoption-program/canine-application/
ABOUT
Ori­gin: Mexico
Weight: 35 lbs
Per­son­al­i­ty: Comedic, Warm-Heart­ed, Delightful
Ener­gy Lev­el: Low — Medium
Likes: Social Cliques, Flirt Poles, Duck Feet
Dis­likes: Sur­pris­es, Intrud­ers, Main­te­nance Staff
You can support the San Juan Update by doing business with our loyal advertisers, and by making a one-time contribution or a recurring donation.