EDC Offers Free Introduction to Masonry Class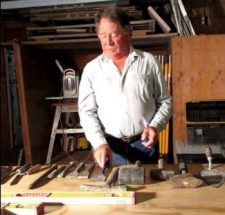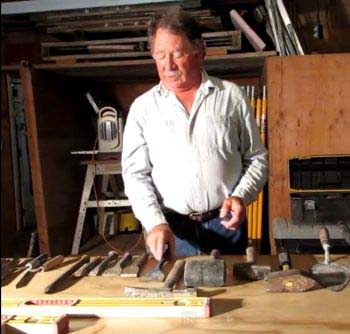 People seeking new job skills or career inspiration are invited to a free, hands-on introduction to masonry, offered by the Economic Development Council of San Juan County (EDC). The one-day course will be taught by Dave Koch, retired masonry contractor, on Saturday December 4th, 2021, from 10:00 AM to 5:00 PM in Friday Harbor, WA.
Dave Koch has three decades of masonry experience and is an excellent teacher. The hands-on curriculum has been designed for anyone seeking jobs or developing careers that may involve working with brick, stone, tile, or other masonry components. The EDC anticipates this course will be particularly useful for people in or entering the construction industry. The course will focus on bricklaying and mortar, the foundational masonry skills, and introduce tools and skills involved in other areas of masonry, such as stonework.
Applicants must be 18 years old or older, residents of San Juan County, and participating in the course to gain work skills. The deadline to apply is November 29th and enrollment is limited.
To apply, please visit the EDC's website at www.sanjuansedc.org/trades. For more information, email the EDC Trades Coordinator at mickey@sanjuansedc.org.
This course is made possible by the Building Industry Association of Washington, Browne's Home Center, the Harvest Foundation, San Juan County, the Town of Friday Harbor, the Port of Friday Harbor, and other funders of the EDC's Trades Training Initiative.
The San Juan County Economic Development Council (EDC) strives to support small rural enterprises, and conduct projects to stimulate new job creation, strengthen the economic base for working families, and support overall quality of life for islanders.