Ferry News
Posted November 11, 2021 at 5:53 am by Tim Dustrude
The fol­low­ing announce­ment is from Wash­ing­ton State Ferries…
Ini­tial Plans to Restore Service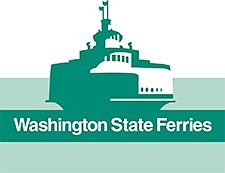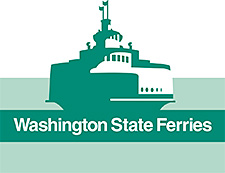 We know and under­stand that our reduced ser­vice sched­ules are caus­ing many chal­lenges for thou­sands of rid­ers across our sys­tem. Again, last month's dif­fi­cult deci­sion to cut back sail­ings was only done when it became clear we didn't have the crew­ing nec­es­sary to pro­vide con­sis­tent ser­vice on our fall sched­ule. Our intent is to reduce last-minute sail­ing can­cel­la­tions. Since Oct. 18, we have can­celed just eight sail­ings. We had 341 can­cel­la­tions from Oct. 1–17.
In addi­tion to great­ly reduc­ing last-minute can­cel­la­tions, we've been able to add sup­ple­men­tal ser­vice on sev­er­al routes near­ly every day recently.
We're now work­ing with our labor part­ners on when and how we can restore ser­vice more long term. Based on a review of rid­er­ship and need, ser­vice will be restored first on our Anacortes/San Juan Islands route. We may add a fourth boat to the run as soon as next week, return­ing to the pre­vi­ous fall sched­ule as a tri­al. Because this is a tri­al, ensur­ing we can reli­ably crew all assigned ves­sels there, we won't reopen reser­va­tions for the route until we're cer­tain we can do so.
Our work to build back ser­vice is heav­i­ly depen­dent on hir­ing new employ­ees and we are focus­ing heav­i­ly on recruit­ment out­reach, like this adver­tis­ing on mon­i­tors at our ter­mi­nals and on our ves­sels. We're also work­ing to put a sim­i­lar mes­sage on our receipts.
You can support the San Juan Update by doing business with our loyal advertisers, and by making a one-time contribution or a recurring donation.