The Gratitude Reading
Posted November 20, 2021 at 7:37 am by Tim Dustrude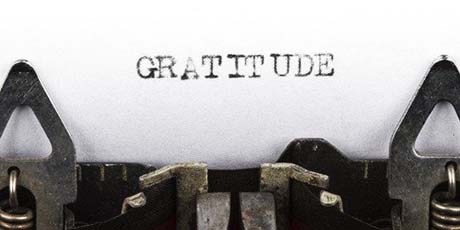 Spring Street Inter­na­tion­al School 6–7th graders will per­form a grat­i­tude read­ing at the Fri­day Har­bor Pres­by­ter­ian Church on Novem­ber 22nd.
The per­for­mance begins at 11:30 and will last about 70 minutes.
Please come and cel­e­brate their poise and wis­dom. Their words are beau­ti­ful and their voic­es are brave.
Invite your friends and kin.
We are arrang­ing a potluck after­ward from 1–2 pm.
It is time we lean into restart­ing the tra­di­tions that bring us all together.
Too much time being pulled apart!
If you need a hope boost­er shot, come hear words like these:
"…I'm grate­ful for ani­mals, and new books, and roller skates. For the way that owl voic­es gen­tly star­tle me out of sleep, as those vast birds cra­dle the air with their wings. For the nights when light­ning in the dis­tance plays its long, rum­bling game of tag, and for the wrens in the bright next morn­ing, hope­ful with fresh lul­la­bies. I'm grate­ful for the scent of my dad's cof­fee, and the way we laugh at lit­tle things that aren't all that fun­ny, like when he scratched his wind­shield with the bro­ken wiper, for­got about it, did it again, and we laughed like the first time. And that makes me grate­ful for rain."

Sailor Boreen, 7th Grade
You can support the San Juan Update by doing business with our loyal advertisers, and by making a one-time contribution or a recurring donation.