Celebrating 20 Years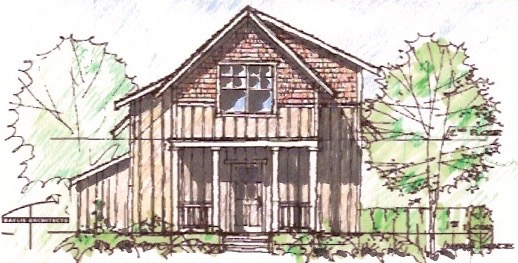 The San Juan Community Home Trust held its Annual Meeting recently. The theme of the meeting was celebration – of 20 years of operation of the Home Trust, 41 permanently affordable homes developed and occupied, and another 8 units coming online in 2022.
The vision and work of the organization's founders was recognized in a conversation between Dina Melic, a former board member and current Home Trust homeowner, and our founders, Larry Soll, Jim Lawrence, and Pete Kilpatrick. Their early recognition of the need for affordable housing and effort to make that possibility a reality will benefit island families in perpetuity. In addition, Sandy Bishop, Executive Director of the Lopez Community Land Trust talked about the meaning of community and how that plays out in Community Land Trusts, with the development of permanently affordable housing all over the country and especially in the San Juan Islands.
Also celebrated was the service of present and past board members, as the election took place for new board members joining the team for the 2022/23 term. Nickie Davis, Bob Anderson, Erica Hamlin, Chinmayo Ricketts, and Sarah Benson were elected at the meeting. Their talents, voices and commitment to the mission will add new energy and talent to the Board. Their election offered another reason to celebrate.
The San Juan Community Home Trust, the only developer of permanently affordable housing on San Juan Island.