Reservations Returning
Posted December 10, 2021 at 4:41 am by Tim Dustrude
This just in from WSF…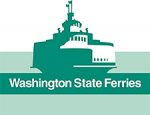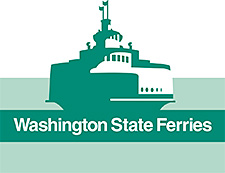 Vehi­cle reser­va­tions for trav­el on the San Juan Islands and Port Townsend/Coupeville routes after New Year's Day are sched­uled to open next week should the cur­rent four-boat ser­vice remain sus­tain­able. Win­ter sea­son reser­va­tions will be avail­able at 7 a.m. PST on Fri­day, Dec. 17. The win­ter sched­ule runs from Jan. 2 through March 26, 2022.
The begin­ning of the win­ter sea­son is the soon­est reser­va­tions will reopen in the San Juan Islands, and that is depen­dent on the abil­i­ty to reli­ably crew all four ves­sels on the route. If that isn't pos­si­ble, the reser­va­tions release for both routes will be delayed at least anoth­er cou­ple of weeks.
This will allow for con­tin­ued tri­al­ing of the four-boat sched­ule before reser­va­tions can be rein­stat­ed, or return the Anacortes/San Juan Islands route to a mod­i­fied and improved three-boat sched­ule with reser­va­tions for that schedule.
We will con­tin­ue to pro­vide updates as more infor­ma­tion becomes available.
You can support the San Juan Update by doing business with our loyal advertisers, and by making a one-time contribution or a recurring donation.