Winter Weather and County Roads
Posted December 22, 2021 at 4:21 am by Tim Dustrude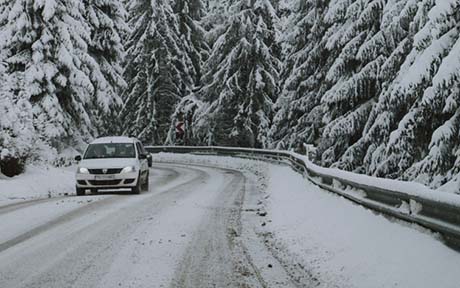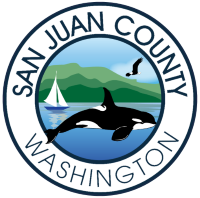 Snow is cur­rent­ly in the fore­cast for this week­end. If you would like to learn more about how the Coun­ty pri­or­i­tizes and responds to snow events on Coun­ty Roads please vis­it Map Gallery | San Juan Coun­ty, WA see where you can view our pri­or­i­ty maps and plans for snow removal.
Please remem­ber, win­ter weath­er storms have the poten­tial to delay and dis­rupt trav­el plans. If you must trav­el dur­ing snow events please be pre­pared and use appro­pri­ate cau­tion. Adverse road con­di­tions can be unex­pect­ed and weath­er con­di­tions can dete­ri­o­rate rapidly.
Thank you and please dri­ve safely.
You can support the San Juan Update by doing business with our loyal advertisers, and by making a one-time contribution or a recurring donation.