EDC presenting Maritime Career Fair on March 31
Posted March 21, 2022 at 3:40 pm by San Juan Update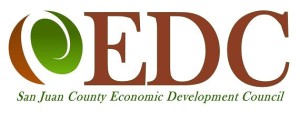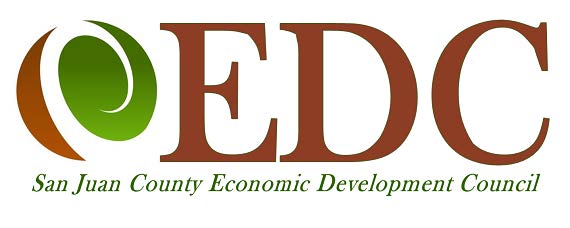 The San Juan Coun­ty Eco­nom­ic Devel­op­ment Coun­cil shares some news about the vir­tu­al Mar­itime Career Fair they are pre­sent­ing next week.
Peo­ple inter­est­ed in careers on the water are invit­ed to join the EDC for an online Mar­itime Career Fair on Thurs­day, March 31 from noon to 1 p.m. You will learn about sea­far­ing careers that work here in San Juan Coun­ty. Pre­sen­ters will include a rep­re­sen­ta­tive from the whale watch and boat insur­ance indus­tries, a rep­re­sen­ta­tive from Puget Sound Pilots, rep­re­sen­ta­tives from Wash­ing­ton State Fer­ries, and others.
The meet­ing will be held via Zoom so you can attend from any­where, even with just your phone. To reg­is­ter, please vis­it the EDC's web­site. Par­tic­i­pants must be 18 years old or old­er. For more infor­ma­tion, email the EDC Trades Coor­di­na­tor at mickey@sanjuansedc.org.
Res­i­dents of San Juan Coun­ty who attend the career fair are invit­ed to apply for coach­ing and finan­cial sup­port to defray costs of obtain­ing their Mer­chant Mariner Cre­den­tial (MMC). The EDC will pay for suc­cess­ful appli­cants' TWIC card and MMC appli­ca­tions, and for the Coast Guard phys­i­cal and drug test, and will assist appli­cants through the process. The num­ber of awards will depend on funds avail­able, and the EDC grate­ful­ly invites donors to sup­port the pro­gram.
You can support the San Juan Update by doing business with our loyal advertisers, and by making a one-time contribution or a recurring donation.