EDC offering free home care aide training
Posted May 14, 2022 at 12:13 pm by San Juan Update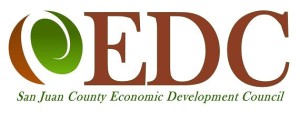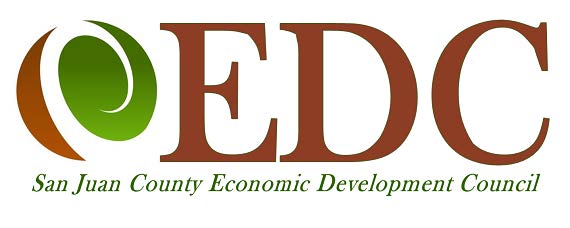 The EDC shares an update about one of their career train­ing programs.
Those seek­ing to enter health care careers, obtain side income while help­ing their neigh­bors, or boost per­son­al care busi­ness are invit­ed to get free home care aide train­ing through a pro­gram offered by the Eco­nom­ic Devel­op­ment Coun­cil in part­ner­ship with Cor­ner­stone Health­care Train­ing. Stu­dents will receive free train­ing, finan­cial sup­port for costs of test­ing, and coun­sel­ing to fit home care aide cer­ti­fi­ca­tion into a plan for finan­cial success.
Cer­ti­fi­ca­tion can help peo­ple gain finan­cial sta­bil­i­ty. Work­ers wish­ing to enter oth­er health­care careers – such as nurs­ing or even man­age­ment posi­tions – can work as a home care aide to start up the career lad­der and earn income at the same time. Those work­ing part-time, sea­son­al­ly, or free­lance could gain income sta­bil­i­ty and flex­i­bil­i­ty. Those who are doing oth­er types of per­son­al care ser­vices already can earn more income by offer­ing new ser­vices or by fill­ing gaps between pri­vate clients.
To learn more, con­tact the EDC at marti@sanjuansedc.org or vis­it the EDC web­site. Appli­cants must be San Juan Coun­ty res­i­dents who are 18 years of age or older.
You can support the San Juan Update by doing business with our loyal advertisers, and by making a one-time contribution or a recurring donation.