EDC partners with Seafarers Worldwide Career Training to offer maritime career workshop in Anacortes
Posted May 13, 2022 at 8:23 pm by San Juan Update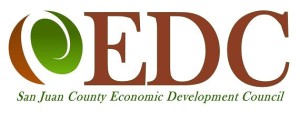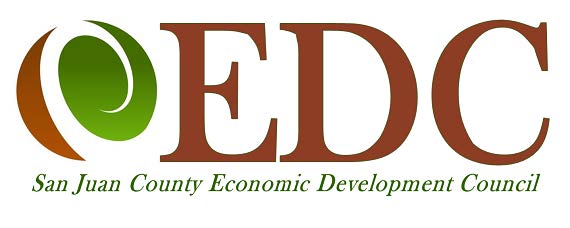 The Eco­nom­ic Devel­op­ment Coun­cil sends along news about an upcom­ing mar­itime career train­ing opportunity.
In an effort to address the nation­wide demand for a skilled mar­itime work­force, Sea­far­ers World­wide Career Train­ing is part­ner­ing with the Eco­nom­ic Devel­op­ment Alliance of Skag­it Coun­ty (EDASC) and the EDC of San Juan Coun­ty to offer a one-day mar­itime career work­shop on Sat­ur­day, June 4.
This work­shop is open to par­tic­i­pants age 18 or old­er who are inter­est­ed in explor­ing a career in the mar­itime indus­try. Par­tic­i­pants will learn about the career path­ways avail­able local­ly, the steps to obtain­ing the nec­es­sary cre­den­tials to begin a mar­itime career, as well as hands-on expe­ri­ence with basic sea skills such as tying knots, prac­tic­ing with sur­vival gear, and on-the-water activities.
Cur­rent­ly there is a high demand for skilled work­ers to join fer­ry crews, tug and barge, con­tain­er ships, and many more seago­ing oppor­tu­ni­ties. The pur­pose of this pro­gram is to help fos­ter a thriv­ing mar­itime work­force and to encour­age local work­ers to pur­sue lucra­tive careers in the mar­itime indus­try. Wages in the mar­itime indus­try are often well above the state medi­an wage, and there are many path­ways for career advance­ment and upward mobility.
Par­tic­i­pants of the work­shop will also receive coach­ing assis­tance for their Ordi­nary Sea­man Mer­chant Mariner Cre­den­tial (MMC) appli­ca­tion. This process can be lengthy, com­plex, and is typ­i­cal­ly required to obtain a posi­tion aboard a ves­sel. The goal is to min­i­mize bar­ri­ers and offer sup­port to those begin­ning a new career or look­ing to advance their career on the water.
To reg­is­ter, please vis­it bit.ly/maritimeworkshop or con­tact elisabeth@seafarersworldwide.com for more infor­ma­tion. There is a $100 fee to reg­is­ter for this work­shop and lunch is pro­vid­ed. Space is lim­it­ed and like­ly to fill up quickly.
You can support the San Juan Update by doing business with our loyal advertisers, and by making a one-time contribution or a recurring donation.