Plastic Free July — habit shift #15
Posted July 15, 2022 at 4:25 pm by San Juan Update
Tran­si­tion San Juan Island's Waste Reduc­tion group shares today's habit shift inspi­ra­tion from the glob­al Plas­tic Free July campaign.
At the Bakery
Unfor­tu­nate­ly, bread, rolls, and oth­er baked goods often come in plas­tic. You can avoid sin­gle-use pack­ag­ing by shop­ping at a local bak­ery and opt­ing to car­ry your baked goods out with­out a plas­tic bread bag, or by bring­ing your own con­tain­ers. Choose to take your bread with­out any bag at all by slic­ing your bread at home. If you must have your bread sliced at the bak­ery, ask for it to be pack­aged in a paper bag instead of plastic.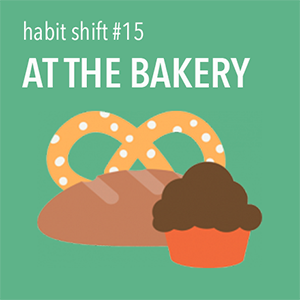 You can support the San Juan Update by doing business with our loyal advertisers, and by making a one-time contribution or a recurring donation.