Applications for Friday Harbor lodging tax grants due Sept. 12
Posted September 1, 2022 at 11:02 am by San Juan Update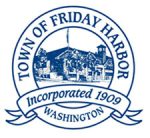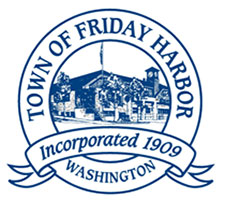 Fri­day Har­bor's LTAC is still accept­ing appli­ca­tions for its 2023 grant cycle.
The Town of Fri­day Harbor's Lodg­ing Tax Advi­so­ry Com­mit­tee is accept­ing appli­ca­tions until 4:30 p.m. on Mon­day, Sept. 12 for grants to fund the pro­mo­tion of events and activ­i­ties tak­ing place with­in the town in 2023. Pref­er­ence will be giv­en to those oper­a­tions and activ­i­ties that encour­age tourists to vis­it dur­ing the shoul­der and win­ter sea­sons. Sum­mer activ­i­ties are accept­able but should be sched­uled to avoid what are rec­og­nized as high-traf­fic weekends.
New this year, appli­ca­tions may be sub­mit­ted by email or as hard­copy. Inter­est­ed par­ties should review the Request for Pro­pos­al and com­plete the LTAC grant appli­ca­tion.
LTAC grants are award­ed annu­al­ly by the Town Coun­cil and are fund­ed with the state's hotel-motel tax col­lect­ed on all in-town lodg­ing stays of less than 30 days in length.
You can support the San Juan Update by doing business with our loyal advertisers, and by making a one-time contribution or a recurring donation.