Looking for a Puppy Porter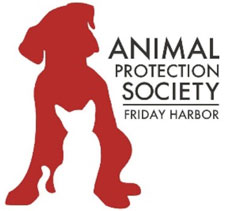 The Animal Protection Society of Friday Harbor is looking for help transporting three small dogs to the island from the Seattle area, Saturday, November 28.
If anyone plans to be in the Seattle area that day, and has room in their car for three small crates, please contact Jan at 378-2158 to make arrangements.
The dogs are rescues from a high-kill shelter near Mexicali who look forward to finding their forever homes here in Friday Harbor!  Your help is greatly appreciated!