EMS Invites Community to Town Hall Meetings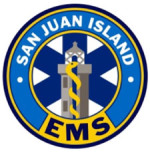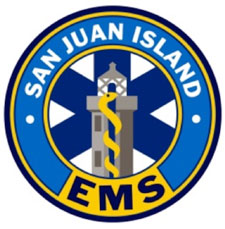 In August 2016, residents of San Juan Island will be asked to vote on a proposition to authorize a regular property tax levy for the purpose of funding emergency medical services.
Now, before the levy level is decided upon, San Juan Island EMS is sponsoring two Town Hall meetings to encourage citizen participation in the process of establishing the levy level. The meetings will be held on April 11th at 5:30pm at the Roche Harbor Resort Pavilion, and on April 12th at 5:30pm at the Mullis Center in Friday Harbor.
A new EMS Chief, Jerry Martin, joined San Juan Island EMS in January 2016. He comes to us from Whatcom County Emergency Medical Services, and has been a Paramedic for 25 years. Jerry welcomes input from the community on what emergency services are considered essential and how best to pay for these. Come meet the new chief and bring him your questions and comments about our EMS service.
The current property tax levy supporting San Juan Island EMS runs out at the end of 2016. A new levy must be approved by the voters if support of emergency medical services on San Juan Island is to continue beyond the end of 2016. For more information, contact Pam Hutchins, Superintendent, at 378-2857.