Volunteer of the Month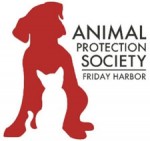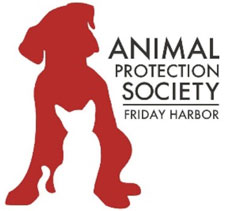 The Animal Protection Society of Friday Harbor is happy to announce that Kevin Culmback is the Volunteer of the Month for March.
If you've visited the animal shelter recently, there's a good chance you've run into Kevin. He's a devoted volunteer who can often be found walking dogs, cleaning cat rooms or doing odd jobs around the shelter.
Last month he even designed and built a beautiful bench for the lobby, which has become a favorite napping spots for dogs and cats alike! We simply could not do what we do at the shelter without the help of our dedicated volunteers like Kevin. Thanks so much, Kevin!