Business Startup 101 Workshop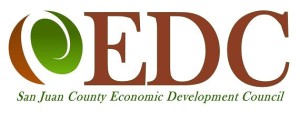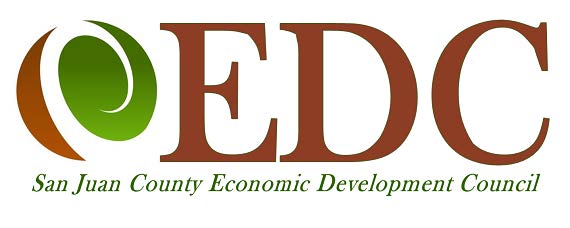 Entrepreneurs are invited to attend the San Juan County Economic Development Council's upcoming FREE half-day workshop entitled "Business Startup 101" on Thursday, May 5th. Participants will learn the building blocks of starting a successful business from experts in the legal, accounting and banking fields.
The half-day event will be led by local attorneys Peter Goddu and Thomas Sandstrom; Bruce Martin, banker with Islanders Bank; and accountant Chris Compton, from Lake Kennedy McCulloch, CPAs.
Included in the three-hour workshop will be an overview of considerations when starting a new business, creating a business plan, determining a business structure, and a discussion on various types of business entities.
Leading the discussion on the legal implications of starting a business will be Peter Goddu and Thomas Sandstrom. Goddu and Sandstrom have over 40 years combined experience advising clients on all aspects of business and commercial law and as of May 1st will be partners in the newly formed Friday Harbor law firm of Goddu Langlie Loring Sandstrom, PLLC.
Bruce Martin will lead the discussion on crafting effective business plans. Martin is vice-president and senior loan officer at Islanders Bank, and has over 33 years of banking experience with 25 years of lending experience.
Chris Compton, CPA at Lake Kennedy McCulloch, will touch on the tax aspects of new businesses throughout the discussion. Compton has worked as a CPA for over 11 years, moving to Friday Harbor from Alaska with his wife, Anna.
Details: Thursday, May 5th from 9-noon at the San Juan County legislative meeting room at 55 Second Street in Friday Harbor (next to the San Juan County Elections office). Advance registration is required; please call 360-378-2906 to reserve your space, or email: info [@] sanjuansedc.org.
The EDC thanks San Juan County government, Islanders Bank, GodduLanglieLoringSandstrom, PLLC, and Lake Kennedy McCulloch, CPA's for their support of this workshop.
The San Juan County Economic Development Council (EDC) is the islands' economic development office. We strive to strengthen and diversify the economy of San Juan County. We believe a strong economy builds a strong community.