New Home – New Hope
Here's an Update from the Animal Shelter on their project to fund and build a new facility…
Dear Friends of the Shelter: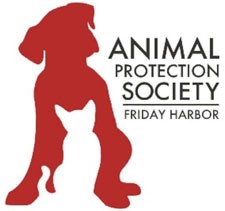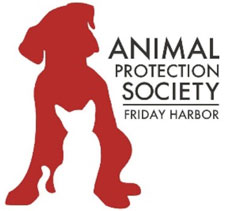 We'd like to take this opportunity to bring you up to date on the progress we are making prior to groundbreaking for the new shelter. Thanks to the changes in building regulations that have been adopted in the past few years, we are finding that 'nothing is easy'! However, our progress is on track and we are glad to report that the engineering designs and reports that are needed for a building permit have been completed to the point that we have had a pre-application meeting with the County Building Department where we received enthusiastic support.
The septic facilities design for both human and animal needs are complete, and the engineering, electrical and storm drain designs are very close to being finished. This means that we are looking forward to an April call for bids and a May 1st filing for the building permit. All of this takes time and requires a great deal of coordination between designers. However, we have been able to do a large amount of site clearance in preparation for construction and invite you to come see how the site is developing.
Thanks to the generous donation by a longtime supportive couple, the land purchase was finalized in October of 2013. As for the current status of the campaign fundraising, we have surpassed the 50% mark of the funds needed to complete the building. As we have promised, we will not break ground until we have reached 80%. Our current goal is to announce that we have reached the 80%+ mark at this year's 'Wags to Riches' event on July 30th. To reach that goal will take a major push in fundraising this spring.
We are also pleased to announce the addition of new members to our board of directors, also the creation of an 'advisory board' and the initiation of new publicity efforts through email, newsletters, public appearance and the newspaper. You might find the shelter's website www.apsfh.com interesting and worth following for current news and events.
But most of all, we would like to invite you to come see us at the new site at 994 Cattle Point Rd any time. This is a community project and your shelter. Stop by and ask any questions and by all means come see the newly cleared site.
The animals and all those involved in their welfare thank you again for your continued support!
Sincerely,
Julie Corey, President
Animal Protection Society -Friday Harbor