SJCT Summer Film Series
Note: Start time has been corrected to 7:30 on this series –
Larry Soll shares this with us…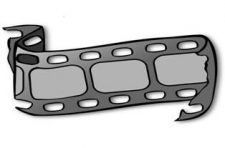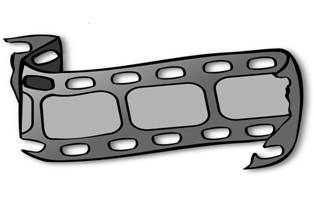 Well fellow islanders,
The curtain is going up for the Tuesday Night Film Series at San Juan Community Theatre. Beginning June 21st and for ten Tuesdays, we will screen a special movie beginning at 7:30 pm in the Whittier.  The films have been selected to be both enjoyable and thought provoking.  There is no particular theme.  All are from independent filmmakers and none have been shown on the island.  Many have received awards from international festivals and at least one was awarded an Oscar.
Here is the schedule:
Date                                          Film Title
June 21, 2016                      Mustang
June 28, 2016                      Meet the Patels
July 5, 2016                          Amy
July 12, 2016                        Heart of a Dog
July 19, 2016                        Everything Is Copy
July 26, 2016                        Timbuktu
August 2, 2016                     Embrace of the Serpent
August 23, 2016                   The Wonders
August 30, 2016                   Landfill Harmonic
September 6, 2016              Marguerite
Admission will either be by punch card or cash at the door. Punch cards good for 10 admissions are on sale at the Theatre for $55.  As a special inducement, folks under 25 can purchase a 10-admission card for only $35. Single admissions will be available for $8 the night of the show.  Punch cards can be shared. We are negotiating with island restaurants and hope to announce a pre-theatre special each week and we encourage you to invite friends to dinner and a movie.
So what can you do to help?
Buy your punch cards at the theatre
Email this post to your friends (see email button below) and invite them to contact us at 

sjctfilm [@] rockisland.com

 to be added to the weekly email list. Spread the word!!
Volunteer to punch cards once or twice this summer.  (We may also need to train a couple of people to operate the projection equipment. If you are interested, let us know.)
Show up! The more people who come, the more everyone will enjoy it.
See you at the movies!
Larry Soll
Film Series Coordinator
San Juan Community Theatre