Garden Club Potluck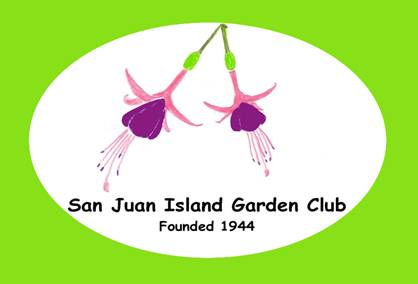 What fun! – The San Juan Island Garden Club is having a potluck on Tuesday, June 7, 2016 at noon at the Mullis Community Center (589 Nash Street, Friday Harbor)
Please join us for a wonderful lunch. Come enjoy a great potluck with fellow gardeners. We have a good time and share great gardening information and anecdotes.
Bring a dish of your choice and enjoy the hospitality of our wonderful hostesses, Heather Olsen and Meg Lewis.
For more information, contact Dot Vandaveer, 378-8306 or Marguerite Bennett, 378-8524 or  visit the San Juan Island Garden Club website.