Mindfulness for Business
Posted October 11, 2016 at 5:43 am by Tim Dustrude
EDC offers work­shop on mind­ful­ness for business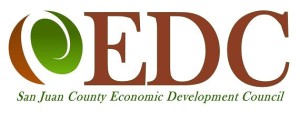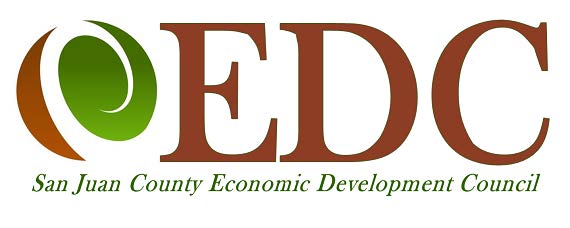 The San Juan Coun­ty Eco­nom­ic Devel­op­ment Coun­cil will present a FREE work­shop on the top­ic of mind­ful­ness in busi­ness, on Mon­day, Octo­ber 17th from 1–2:00 p.m. on San Juan Island. Advance reg­is­tra­tion is required.
Mind­ful­ness was once con­sid­ered a fringe move­ment in the West­ern world, but is now being used by com­pa­nies around the coun­try – includ­ing For­tune 500 busi­ness­es like Aet­na and Google. Employ­ers have found that it low­ers health costs, improves employ­ee pro­duc­tiv­i­ty and helps busi­ness own­ers and employ­ees stay sharply focused on tasks.
The work­shop will be taught by not­ed man­age­ment con­sul­tant, Mike Sanders, author of the book Advanced Mul­ti­task­ing. From his web­site, www.advanced-multitasking.com: "Mike Sanders is a senior pro­gram man­ag­er, change man­ag­er, instruc­tor, pub­lic speak­er, tech­ni­cal writer, pub­lished author, and Native Amer­i­can. He cham­pi­ons a col­lab­o­ra­tive, ser­vant-leader approach to man­age­ment with a pas­sion in orga­ni­za­tion­al psychology."
Details: San Juan Island, on Mon­day, Octo­ber 17th from 1:00 to 2:00 pm at the SJI Library. Advance reg­is­tra­tion is required; please call 360–378-2906 to reserve your space, or email: info [@] sanjuansedc.org.
The EDC thanks San Juan Coun­ty gov­ern­ment, our ports, the Town of Fri­day Har­bor, Her­itage Bank, Islanders Bank and the Depart­ment of Com­merce for their sup­port of this workshop.
You can support the San Juan Update by doing business with our loyal advertisers, and by making a one-time contribution or a recurring donation.