Mindfulness for Business
EDC offers workshop on mindfulness for business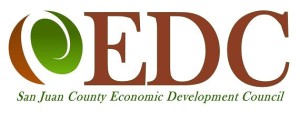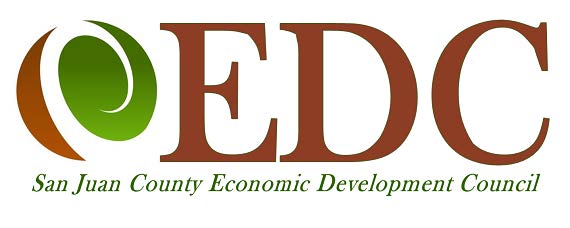 The San Juan County Economic Development Council will present a FREE workshop on the topic of mindfulness in business, on Monday, October 17th from 1-2:00 p.m. on San Juan Island. Advance registration is required.
Mindfulness was once considered a fringe movement in the Western world, but is now being used by companies around the country – including Fortune 500 businesses like Aetna and Google.  Employers have found that it lowers health costs, improves employee productivity and helps business owners and employees stay sharply focused on tasks.
The workshop will be taught by noted management consultant, Mike Sanders, author of the book Advanced Multitasking.  From his website, www.advanced-multitasking.com:  "Mike Sanders is a senior program manager, change manager, instructor, public speaker, technical writer, published author, and Native American. He champions a collaborative, servant-leader approach to management with a passion in organizational psychology."
Details: San Juan Island, on Monday, October 17th from 1:00 to 2:00 pm at the SJI Library.   Advance registration is required; please call 360-378-2906 to reserve your space, or email: info [@] sanjuansedc.org.
The EDC thanks San Juan County government, our ports, the Town of Friday Harbor, Heritage Bank, Islanders Bank and the Department of Commerce for their support of this workshop.