Phone-A-Thon
Posted October 6, 2016 at 5:40 am by Tim Dustrude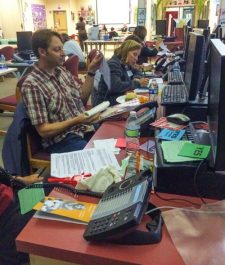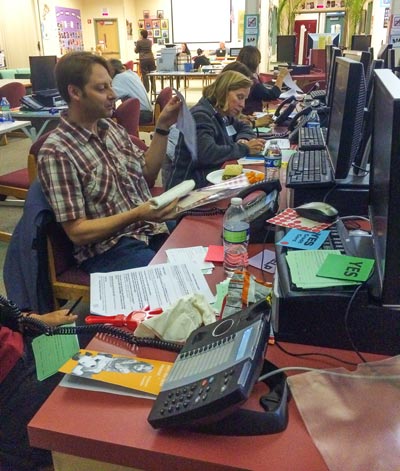 The San Juan Pub­lic Schools Foun­da­tion is hold­ing its annu­al Phone-A-Thon to raise mon­ey for our local pub­lic schools, on Mon­day and Tues­day, Octo­ber 17th and 18th, from 4–8pm.
"Our chil­dren deserve bet­ter than what the state offers in school fund­ing," says Rich Meenan, Pres­i­dent of the San Juan Pub­lic Schools Foundation.
The annu­al Phone-A-Thon, along with the busi­ness part­ner­ship /school direc­to­ry pro­gram, raised and donat­ed over $100,000 to the schools in 2015, "and we are hop­ing to exceed that amount in 2016 because we are an island com­mu­ni­ty gen­er­ous in spir­it" says Meenan.
Caller vol­un­teers are need­ed! Per­sons inter­est­ed in vol­un­teer­ing or mak­ing a dona­tion should con­tact Nan­cy Young at 317‑1755 or nan­cy [@] sanjuanislands.com.
You can support the San Juan Update by doing business with our loyal advertisers, and by making a one-time contribution or a recurring donation.