August 21 Deadline to Apply for EDC Training in Construction Tech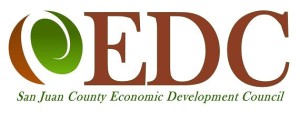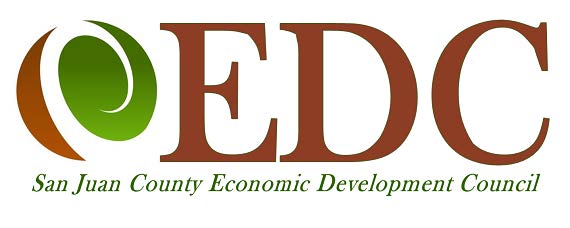 The San Juan County Economic Development Council (EDC) will offer free training in construction tech this fall, in partnership with Skagit Valley College and the Northwest Career & Technical Academy, and funded in part by San Juan County, the Orcas Island Community Foundation, the Town of Friday Harbor, Islanders Bank and local donors.
Courses will be taught at the Northwest Career and Technical Academy in Anacortes and will include instruction in core construction skills, math basics, tool usage, safety and more. Instruction will include OSHA construction industry certification, fork lift operation certification, first aid and CPR training. Students may be currently enrolled in high school, or adults.
The courses will run Mondays through Wednesdays from early September until mid-December of this year. There is no cost for courses or transportation; a $50 filing fee is required with application. The deadline to apply is August 21st, 2017.
For more information about the program or other EDC trades training opportunities, please visit the EDC's website atwww.sanjuansedc.org/trades.
The San Juan County Economic Development Council (EDC) strives to strengthen and diversify the economy of San Juan County. We believe a strong economy builds a strong community.