Summer Film Series Presents: Land of Mine
On Tuesday September 5, SJCT Summer Film Series presents, Land of Mine. This German/Danish film was a nominee for Best Foreign Film at the 2017 Academy Awards. The film is based on a true account of German prisoners of war sent to clear land mines in Denmark after World War II.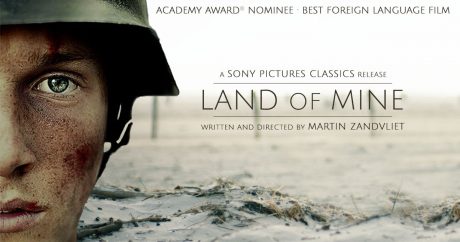 Admission is either by punch card or cash at the door. Single admissions are $8 the night of the show. In addition to the normal snacks, popcorn will be available for $2 with free refills.