Island Stage Left does Valentine's!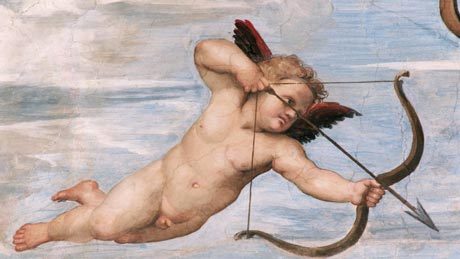 Desserts, wine, music, soft lights and words of love that will make you smile, touch your heart and encourage you to leave the outside world behind for a while. We hope to share this wonderful evening with you.
Reservations required.
To cover our costs we are charging $25 per person- all included. Seating is very limited, so save a spot soon – and please let us know if you would like a table for more than two.
7:30 – 9:00 on February 14th at Brickworks!
RSVP by Feb 5th to: stageleft@centurytel.net