Call for Fair Performers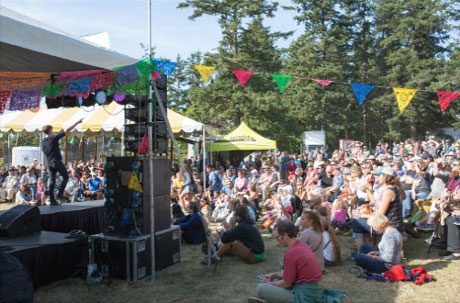 San Juan County Fair calls for local performer applications!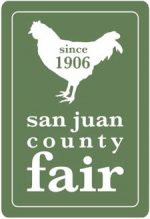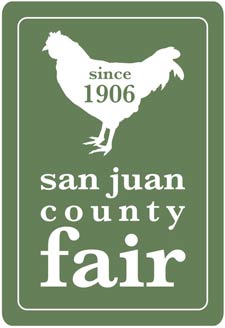 Calling all performers for the 2018 San Juan County Fair, applications are being accepted. Performers from the San Juan Islands and surrounding areas are encouraged to apply.
The 2018 San Juan County Fair will be held Wednesday through Saturday, August 15th-18th at the San Juan County Fairgrounds, featuring multiple stages, roving family entertainment, educational demonstrations and exhibits during the Fair.
The San Juan County Fair is an opportunity to showcase local talent and celebrate the culture of the San Juan Islands. Help represent this region through music, dance, comedy, theater, improv, storytelling, poets, parades, visual artists, and everything in-between at the largest event in San Juan County.
About the San Juan County Fair:
Established in 1906, the Fair is one of Puget Sound's best kept secrets not to be missed!