Friday Harbor Trading Post
Posted March 16, 2018 at 5:51 am by Tim Dustrude
Dave and Deb­bi Staehlin and Heather Easley have now opened the Fri­day Har­bor Trad­ing Post. (They actu­al­ly have been open for a while, but now they're offi­cial­ly open — the rib­bon cut­ting cer­e­mo­ny was yes­ter­day.) It's on Spring Street across from King's Mar­ket, where the Gen­er­al Store used to be.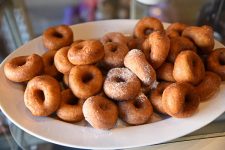 It's a con­ve­nience store with a few extras. Home-made donuts are sure to be one of their main attrac­tions, as well as a large vari­ety of wines and some beers you like­ly won't find else­where on the island.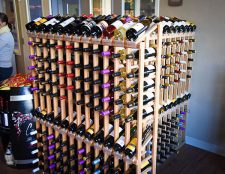 They have some jams and oth­er good­ies from Orcas Island's "Girl Meets Dirt" and also quite a few prod­ucts that tagged along from their pre­vi­ous store, My R/C Vision.
And then all the usu­al stuff you would expect to find at a con­ve­nience store — chips, sodas, jerky, cig­a­rettes, etc.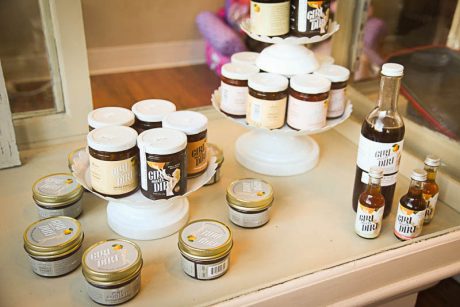 You can support the San Juan Update by doing business with our loyal advertisers, and by making a one-time contribution or a recurring donation.