School Walk-Out Demonstration
From the SJ Update mailbag…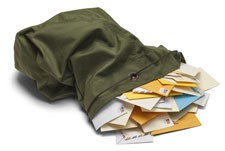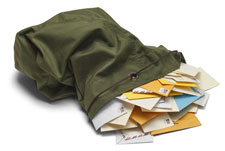 On Wednesday, March 14th, Friday Harbor high school and middle school students will be a part of the national silent demonstration honoring the slain seventeen students from Marjory Stoneman Douglas High School in Parkland, Florida.
The seventeen-minute walk-out will begin here at 10:30 with the students gathering on the high school track. Spring Street International School students will also participate while the elementary school's principal, Diane Ball, will ask the students to reflect upon and speak about kindness. Fred Woods, FHHS principal, sent out a letter to all parents regarding this event Friday afternoon.
Ayla Ridwan and Emma Mughal are the high school coordinators for both these demonstrations. They ask everyone to wear orange. While the public is encouraged to support the students and their message, they will not be allowed on school grounds. Rather, they may gather on the sidewalks and outside the fence line by the track.
On March 24th the students will participate in the national "March for Our Lives." Look for details as this date draws closer.