Blackthorn at San Juan Community Theatre
Posted June 19, 2018 at 5:46 am by Tim Dustrude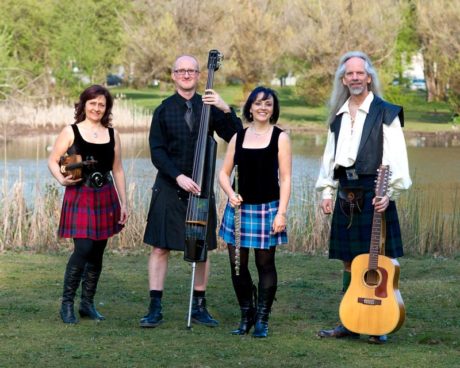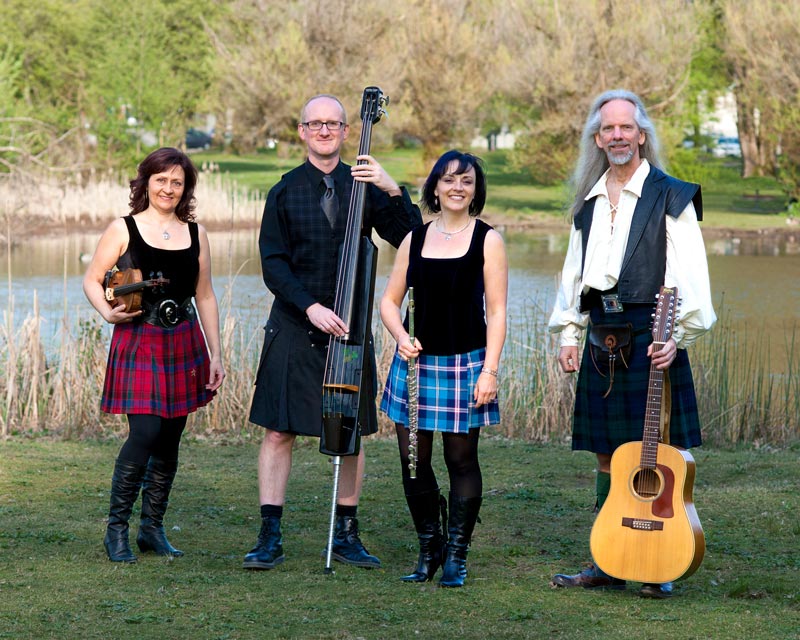 From live­ly jigs and reels, to songs with rous­ing cho­rus­es and heart-wrench­ing airs and bal­lads, the Cana­di­an Celtic band Black­thorn brings their music to life with lus­cious har­monies and com­plex instrumentations.
Their reper­toire is root­ed in the musi­cal tra­di­tions of Scot­land and Ire­land as well as the folk music of Eng­lish and French Canada.
Black­thorn fea­tures four tal­ent­ed musi­cians, who bring a refresh­ing diver­si­ty of char­ac­ter to the group's pol­ished sound and con­tribute indi­vid­ual mas­tery of a col­or­ful vari­ety of instru­ments. The results of their col­lec­tive musi­cal back­grounds, skills and expe­ri­ence are wit­nessed in the high-cal­iber, high-ener­gy per­for­mances they con­sis­tent­ly deliv­er to audi­ences of all ages.
They per­form at SJCT Sat­ur­day, June 23 at 7:30 pm.
Tick­ets: Adults: $28 Stu­dent Reserved: $15 Stu­dent RUSH $5 avail­able at door only.
You can support the San Juan Update by doing business with our loyal advertisers, and by making a one-time contribution or a recurring donation.